At Offshorehealth.net, we make it easy to find the best international health and life insurance available.
Our agents are trained to provide you with accurate information and prompt quotes to help you decide the health and/or life insurance policy that best suits your needs.
Whether you are looking for supplemental international health insurance while abroad, or you are a senior citizen traveling abroad looking for health insurance, or an executive looking for international health insurance for your employees working overseas or in the United States, Offshorehealth.net is the place to find all of these services. We can also help you with your Life Insurance and Long Term planning needs.
On the group side, whether you are a small 2-person company just starting or a large corporation or institution looking for a review of your current policies, Offshorehealth.net can work with your HR team or decision-maker to make sure you have the best group plans available.
We work with most top-rated carriers, including Aetna, Cigna, Geoblue, IMG, and others. In addition, we can tailor specific plans for your executives whether they are based Internationally or in the US. Please email or call us with your specific needs.
Offshorehealth.net can also assist international students seeking health insurance while studying in the US or any other foreign country.
Other services include:
Kidnap and Ransom Insurance,
International Disability products
Executive, Entertainers, and Athlete insurance consulting
International High Net Worth family planning
Important article to read and watch of why you need to have a separate health policy while you are outside the US
Here is a great real-life article about going abroad on your domestic plan or Medicare.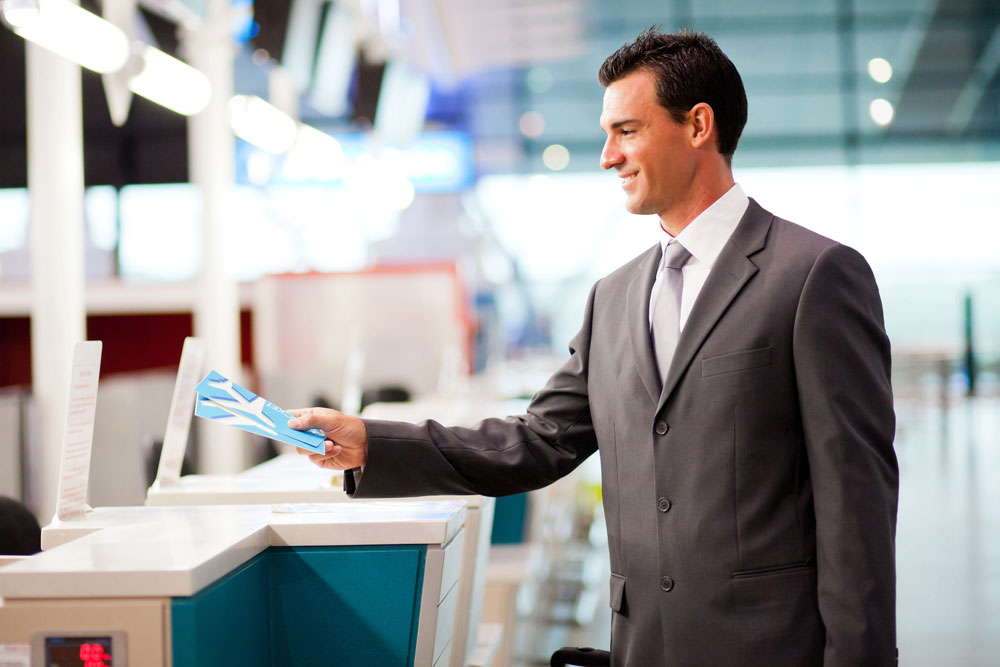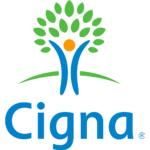 We only work with the top-rated carriers that provide the best health insurance for both short and long-term coverage while you are traveling, living, and studying away from home.
Individual, family, and group coverage is available.
We can also offer global life, disability, and kidnap and ransom coverage for executives and high net worth international families.